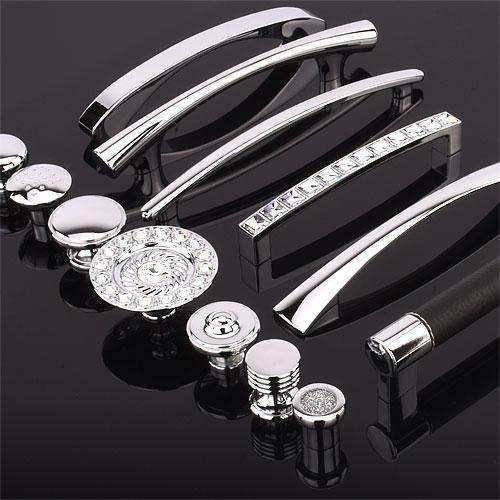 Choosing the right cabinet handle for your home can be a tough task, lucky for you, here at M4TEC we are here to help you pick out that perfect handle to compliment your design!
Take inspiration from everything around you, whether that be a friends kitchen or a bedroom you've seen online. We are here to provide you with the accessories to complete your perfect room!
Whether it be a full kitchen re-design or a quick DIY fix in the bedroom - M4TEC has a wide range of handles to suit your needs from modern contemporary, to a traditional classic.
---
We would never sell anything we don't use ourselves! All M4TEC products are tried & tested by furniture installation professionals, ourselves! and are guaranteed to withstand heavy handling and daily wear and tear! Purchase your own handles with confidence, as each and every one of them is backed by a superior, no-questions-asked 30-Day Money-Back Guarantee AND a 2-year warranty!
All vital qualities to be searching for when on the hunt for a new accessory.
You are looking for handles that are going to last a long time made from good quality materials. Chances are these handles are everyday use items so they must be built to last!
The style is also a major talking point when purchasing a new handle. This can turn a good kitchen into a great kitchen and make a real statement about your home so it is important to choose the right style to match your existing design.
Lastly, size. There is no handle to big or too small here at M4TEC but you have to be realistic when thinking about sizing. You wouldn't put a huge handle on a small narrow drawer, would you? So be reasonable and think about proportions size relative to your doors and drawers.
---
Don't take our word for it!